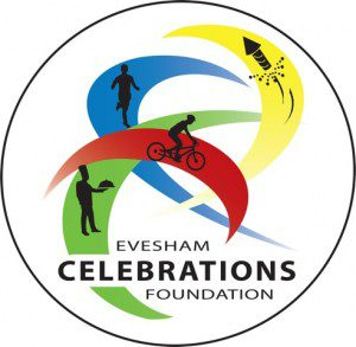 It is with a heavy heart that we inform you that due to the pending severe weather and for the safety of everyone we have decided to cancel this year's Evesham Harvest Festival. We truly appreciate all of your patience, understanding and support.
Please continue to follow us here on our website and on social media to see some of the new events we have coming up like Winterfest, Evesham Talent Show, a town wide Scavenger Hunt, and more! We also can't forget some of our classics like Taste of Evesham, 4th of July Parade, 5k run, Turkey Trott and Harvest Fest.
Thank you!
Sincerely,
Your Evesham Celebration Foundation Team
Celebrating Community Experiences
Bringing Evesham Township Together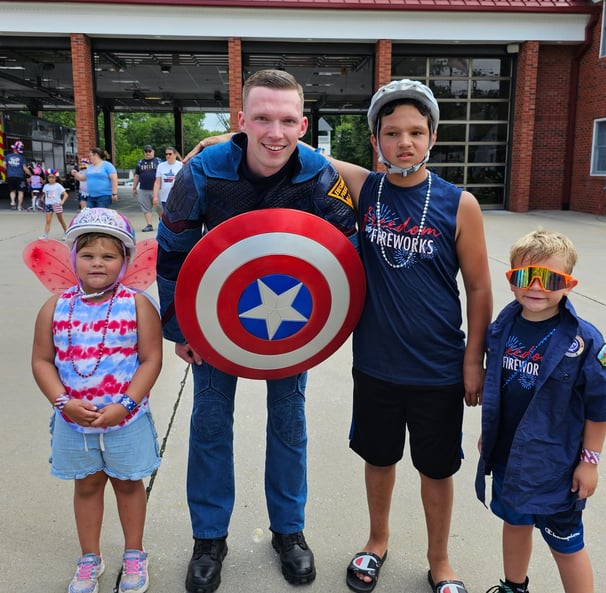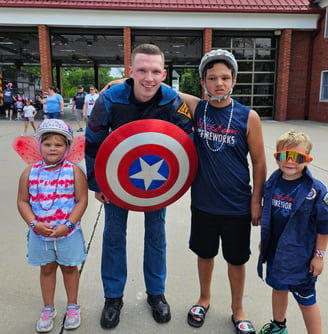 About Evesham Celebrations Foundation
Learn more about the Evesham Celebrations Foundation and how we bring together the community through various events and initiatives. Join us in creating memorable experiences for everyone in Evesham Township.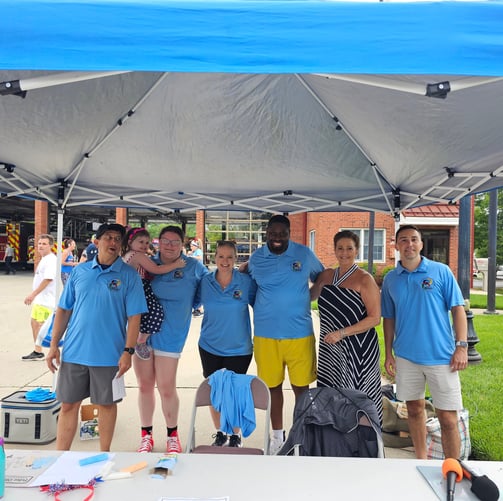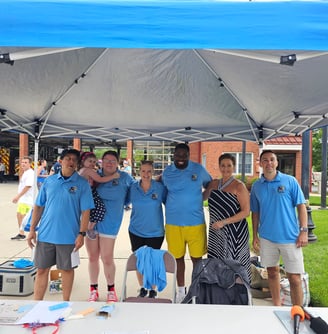 At Evesham Celebrations, our mission is to promote and celebrate community experiences throughout Evesham Township. We strive to bring together residents, businesses, local government, and schools to create memorable events that foster a sense of unity and pride in our community.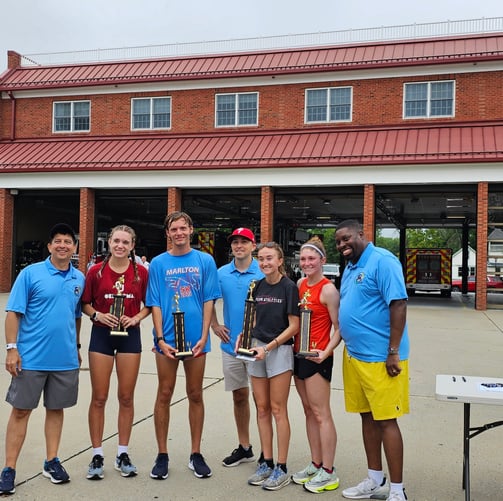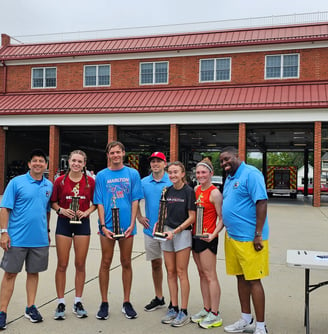 get involved with the community
Evesham Celebrations hosts a variety of events throughout the year that are open to the entire community. From festivals and parades to concerts and fundraisers, there is always something happening in Evesham Township. Join us for fun-filled celebrations that bring people together and create lasting memories.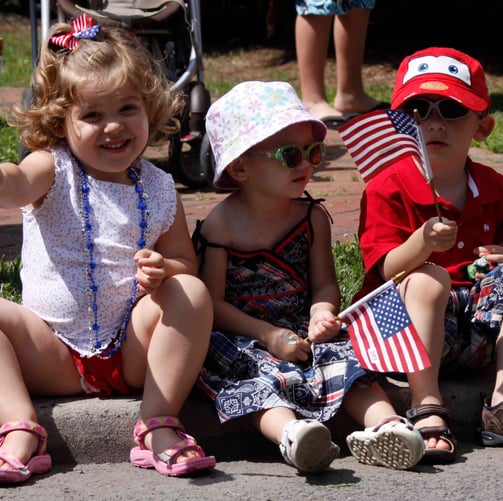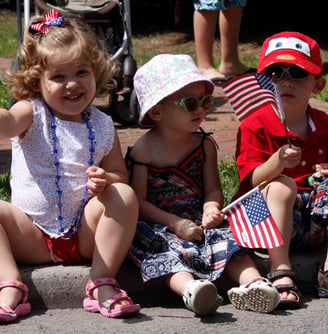 About Evesham Celebrations
Evesham Celebrations Foundation (ECF) is a non-profit organization dedicated to fostering community spirit and unity in Evesham Township. We bring together residents, businesses, local government, and schools to create events that are open to everyone and funded through private donations and sponsorships.
Celebrating Community, Together