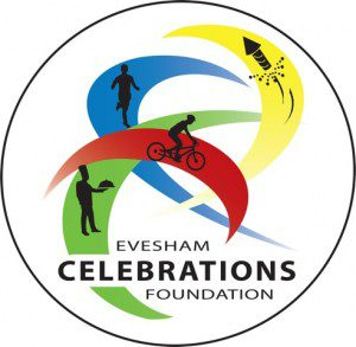 Thompson Group Insurance
Our experienced and knowledgeable associates will connect you with a multitude of insurance options to fit your needs. Auto/Home/Life
Elkins Chevrolet
Elkins Chevrolet, located in Burlington County, in Marlton, NJ, has been proudly family-owned and operated since 1991. We have been making our Chevy customers happy for 3 decades now!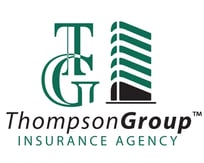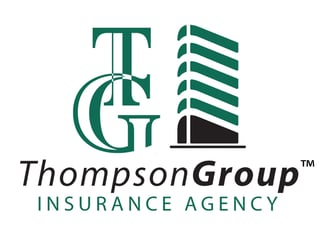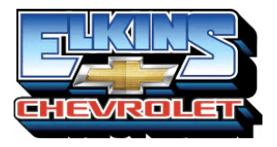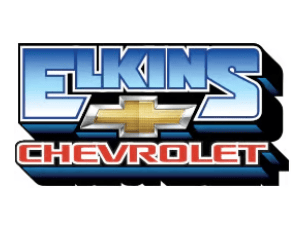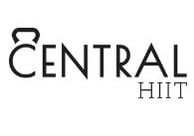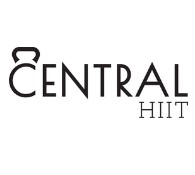 Central Hiit
We want to show people that EVERYONE can truly find a place in our community and improve their health and wellness for the long term.
CHOPT
Salads that are state of the art and deliver world class results.
Baratz & Associates, P.A.
Accounting and Consulting services to suit small medium or large businesses, in all markets nationwide.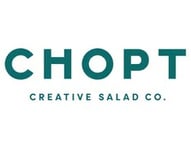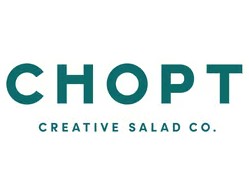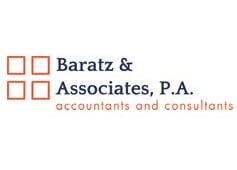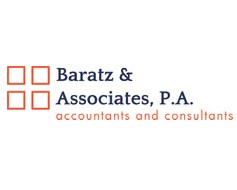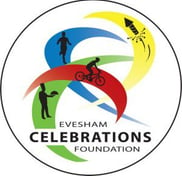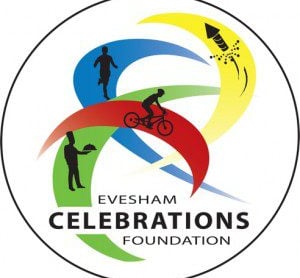 Pest Free Solutions
We give you peace of mind at home, from foundation to chimney.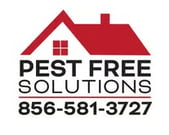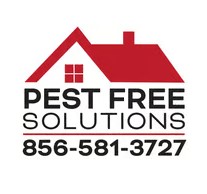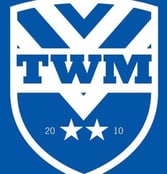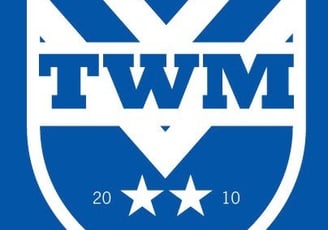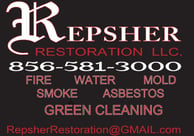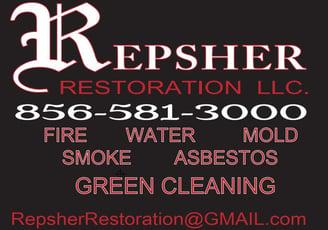 Repsher Restoration LLC
We will make you whole again, quickly and efficiently. Fire/Water/Mold/Smoke/Asbestos/Green Cleaning
Fox Pest Control
Local Experts. Guaranteed Results. Serving Central and South Jersey
Mountaintop 360
Web Design, Logo Design, SEO, Google PPC ad expertise, direct mail, and more. visit www.mountaintop360.com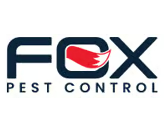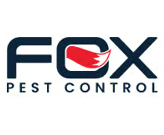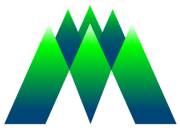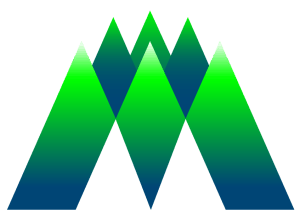 Sponsorship Opportunities
Evesham Celebrations Foundation has many events throughout the year offering numerous sponsorship levels and opportunities.